Our Core values are your careers most powerful toolset.
about us
graduation is nothing without preperation
Graduating is one thing, preparation-now that's another entirely. At Professional Diver Training Center we aren't just here to get you in one door and out the other. Our instructors are veterans of the military and commercial diving industries and it shows in our graduates. If you're looking for an edge in this fast growing and competitive industry, look no further.
Our mission
We are here to train the most professional and knowledgeable divers in the Industry. We are committed to developing individuals to become the professional divers that Employers want.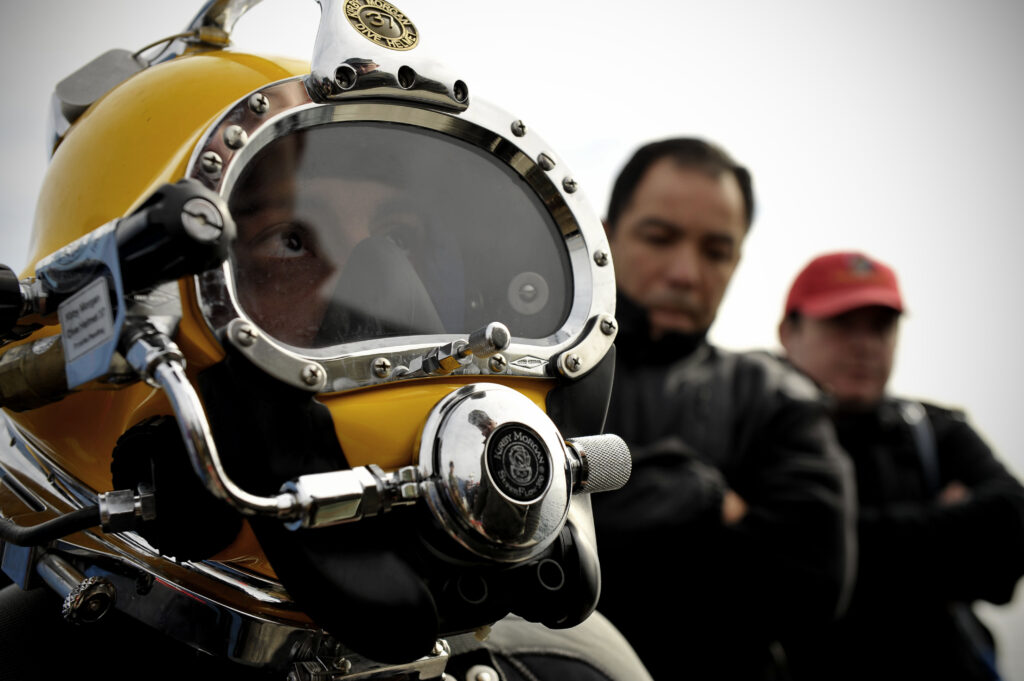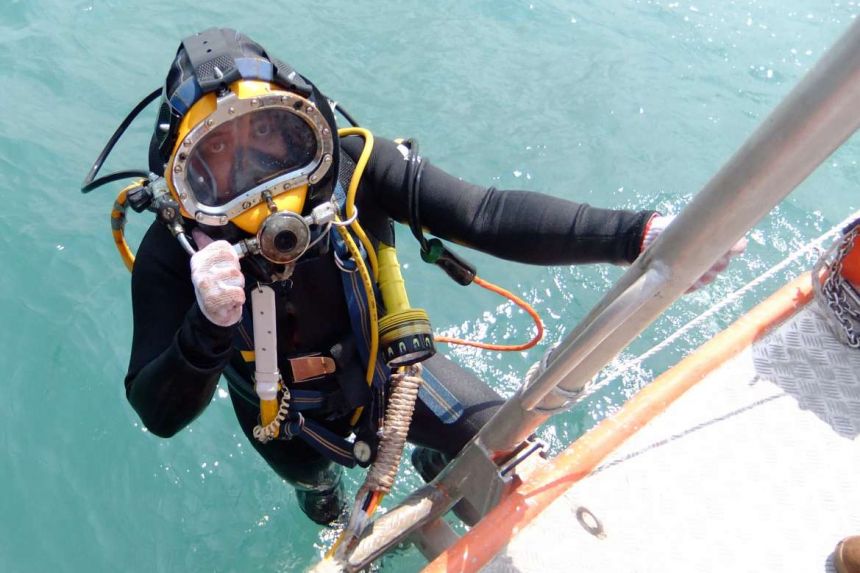 our core values
Our core values are your careers most valuable toolset. ProFESSIONAL  Diver TRAINING CENTER is committed to exceeding the ethical standards of commercial diving schools by putting heavy emphasis for our graduates on the following areas:
competency
PDTC trains students to rise above the norm and stand out from their peers. The difference will be clear not just to you, but to your employers as well.   
safety
Your long-term career is dependent upon knowing the safest ways to get the job done. PDTC takes your safety seriously. We'll train you to identify potential safety hazards to keep yourself and your team safe.
professionalism
PDTC takes professionalism standards to the next level by focusing on professional presentation and communication skills that will help you be noticed by any employer.  
PDTC's Main Campus, classrooms and administrative offices are in a 6000 square foot facility which is located  at 5304 Big Six Street Suite A, Alvarado, Texas 76009 24 miles southeast of Downtown Fort Worth off of FM-917. The PDTC classroom facility uses industry-standard technology in teaching. Our system uses computers to present power point presentations and videos onto flat screen televisions for the best clarity and for the best learning environment. We also have a maintenance room to perform required maintenance on all diving equipment with a high pressure air system for filling cylinders used in training.  PDTC uses industry standard equipment for all instructional evolutions. Our practical training area is on site using a 40' x 10' training tank for underwater pipe inspection & repair training.  We also have a 10'x10' designated welding/cutting and burning tank.  We have several topside welding stations for the students to become familiar with the equipment used in underwater welding, cutting, and burning.  We have a well equipped hyperbaric chamber that is in line with our air system and volume tank that feeds the training area.  We also have onsite training in rigging and forklift. Our Facility is designed to exceed the strict requirements set by the American National Standards Institute (ANSI) and the Diving Consensus Standards of the Association of Diving Contractors International (ADCI) for commercial diver training.  Our facilities have everything needed to produce the best and safest commercial divers.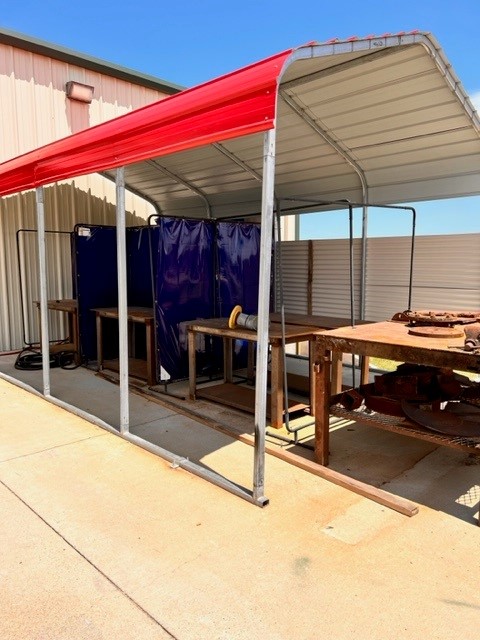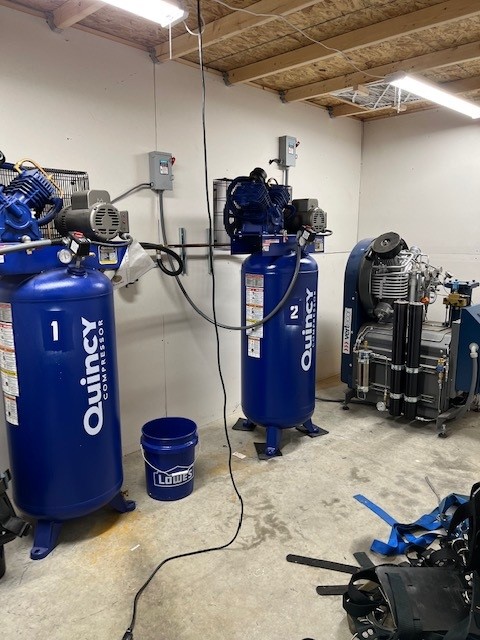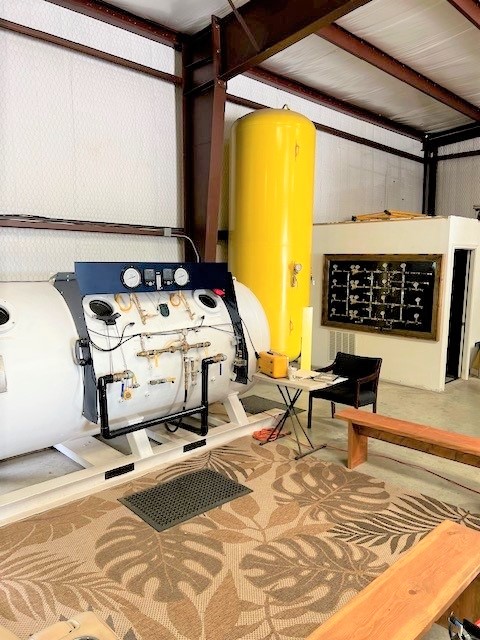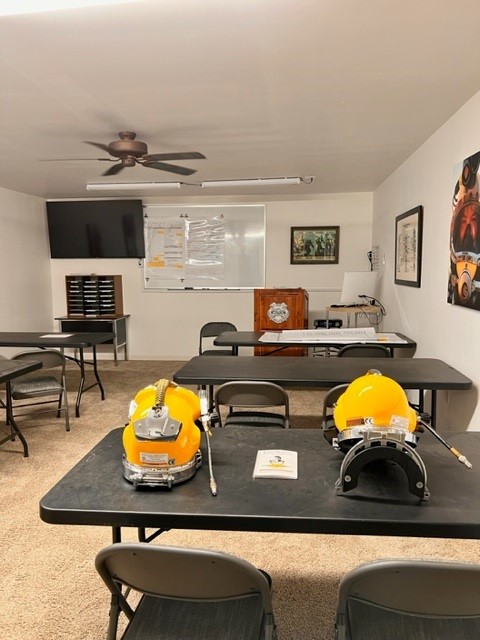 Mon-Fri: 8 am - 5 pm
Saturday & Sunday: Closed
great challenges. greater rewards.
Are you ready to accept the challenge and change your future? With just one click, you'll open yourself up to a world of career paths and opportunities in the commercial diving industry.
Combined years of experience