Find out what you need to get started.
admissions
be 18 with a High School Diploma // GED // Equivalent
Commercial Divers come from a variety of backgrounds, that's because all you need to get started is to be 18+ with a high school diploma, G.E.D, or equivalent.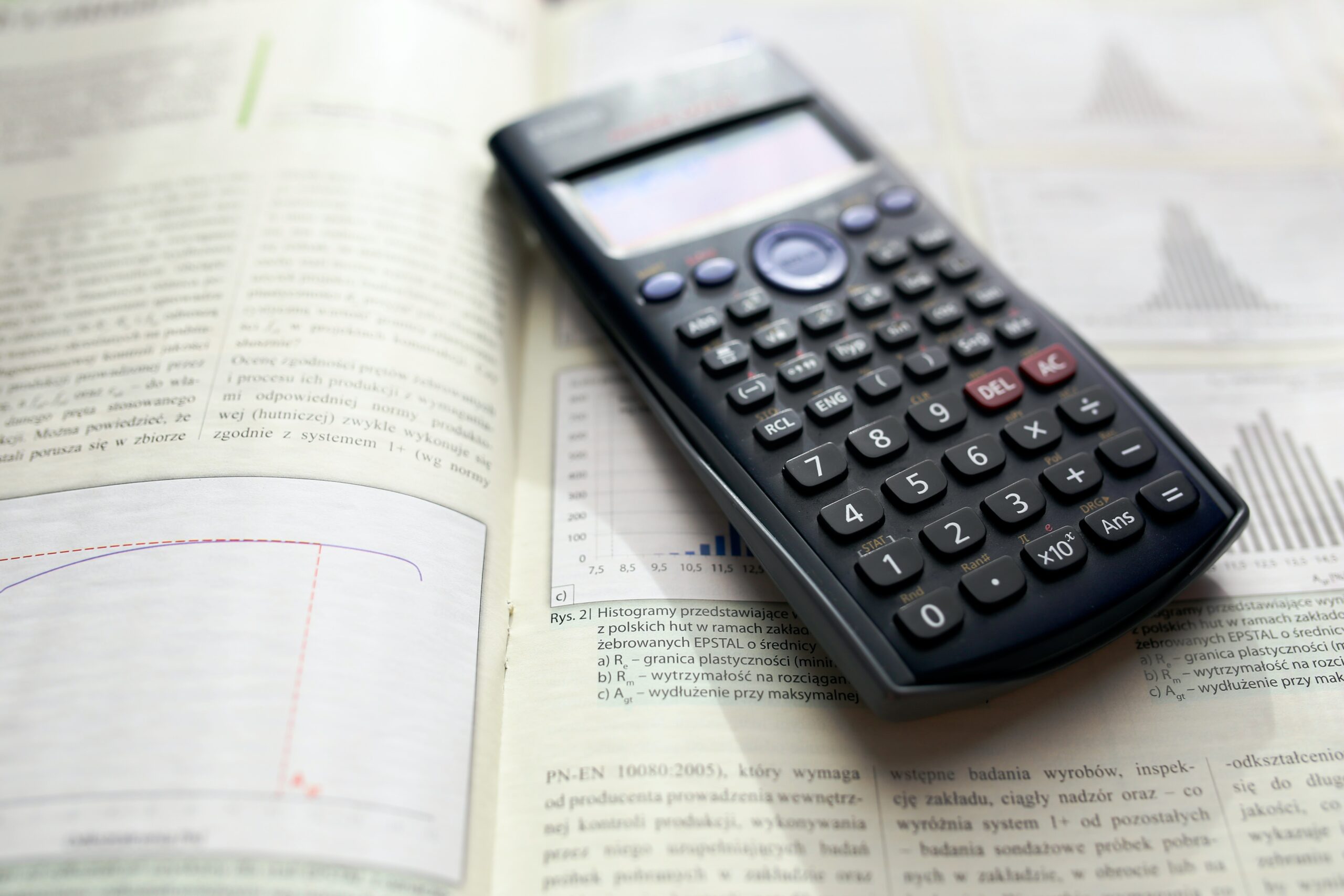 Math Evaluation
This is strictly a self-evaluation and not a prerequisite for attendance. We want each potential student to be aware of some of the types of math that will be covered throughout the Commercial Diver Program. We cover these types of math in class and we offer tutoring after school by appointment. If you feel that you may need a refresher on some of the math please don't hesitate to ask.
This is not a prerequisite for entry
Be in good health, able to swim, and pass the adci physical
Commercial Diving is not for the faint of heart. Being in good physical health with the ability to swim is critical to entry into this fast growing and exciting industry. You will be required to pass an ADCI dive physical to rule out any preexisting conditions that may prevent you from starting your future career. During our SCUBA Open Water course, we administer a swim test. Check out the full list of exclusionary conditions below.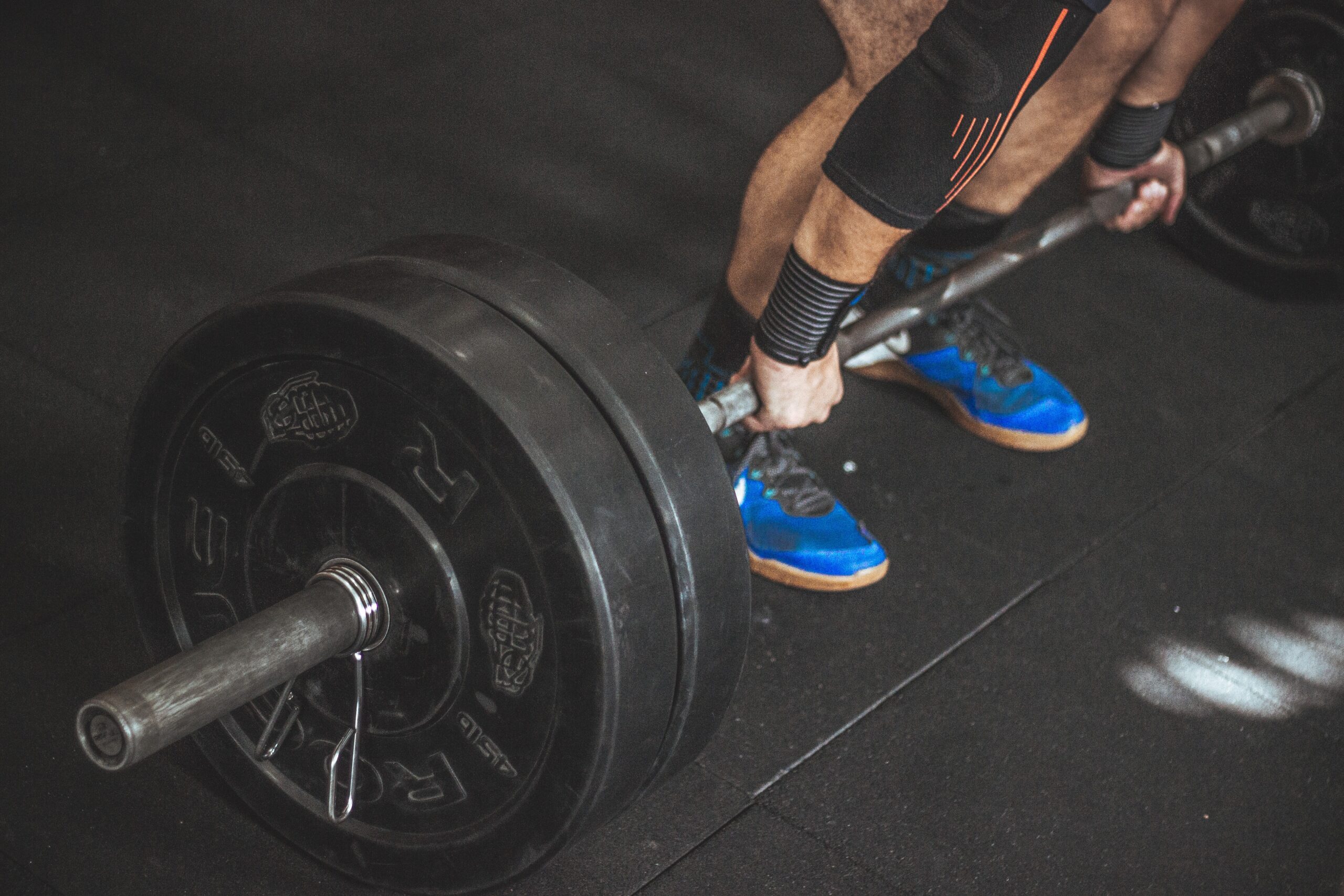 ability to obtain a twic card
The Transportation Worker Identification Credential, also known as TWIC®, is required by the Maritime Transportation Security Act for workers who need access to secure areas of the nation's maritime facilities and vessels. TSA conducts a security threat assessment (background check) to determine a person's eligibility and issues the credential. U.S. citizens and immigrants in certain immigration categories may apply for the credential. Most diving companies will require this card.  Students will want to obtain their TWIC card before graduation.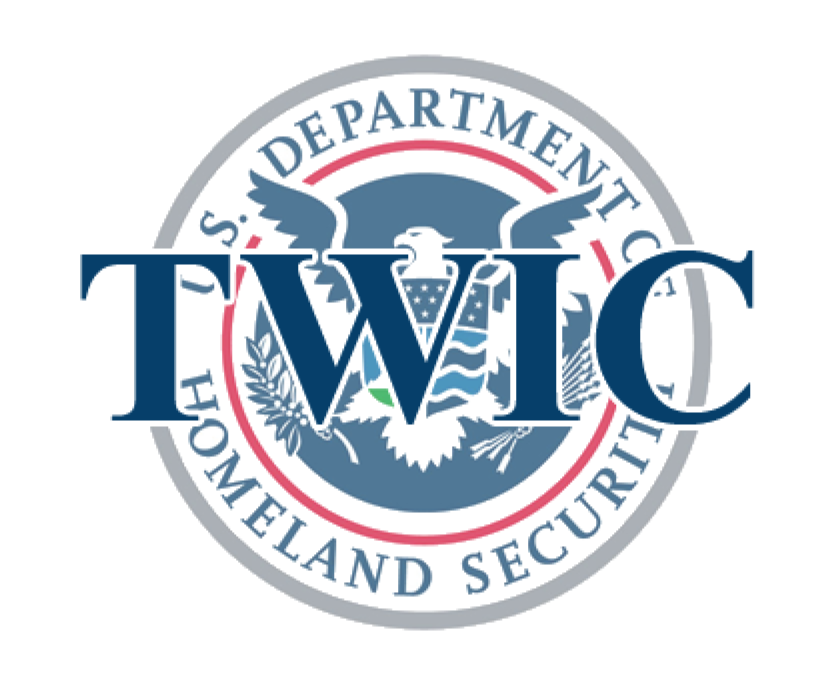 have or obtain a passport
A passport is a travel document purchased from a government, primarily for the purpose of allowing its holder to travel internationally. The document certifies the personal identity and nationality of its holder.
Most diving companies will require you to have a passport.  Students will want to obtain their passport by graduation.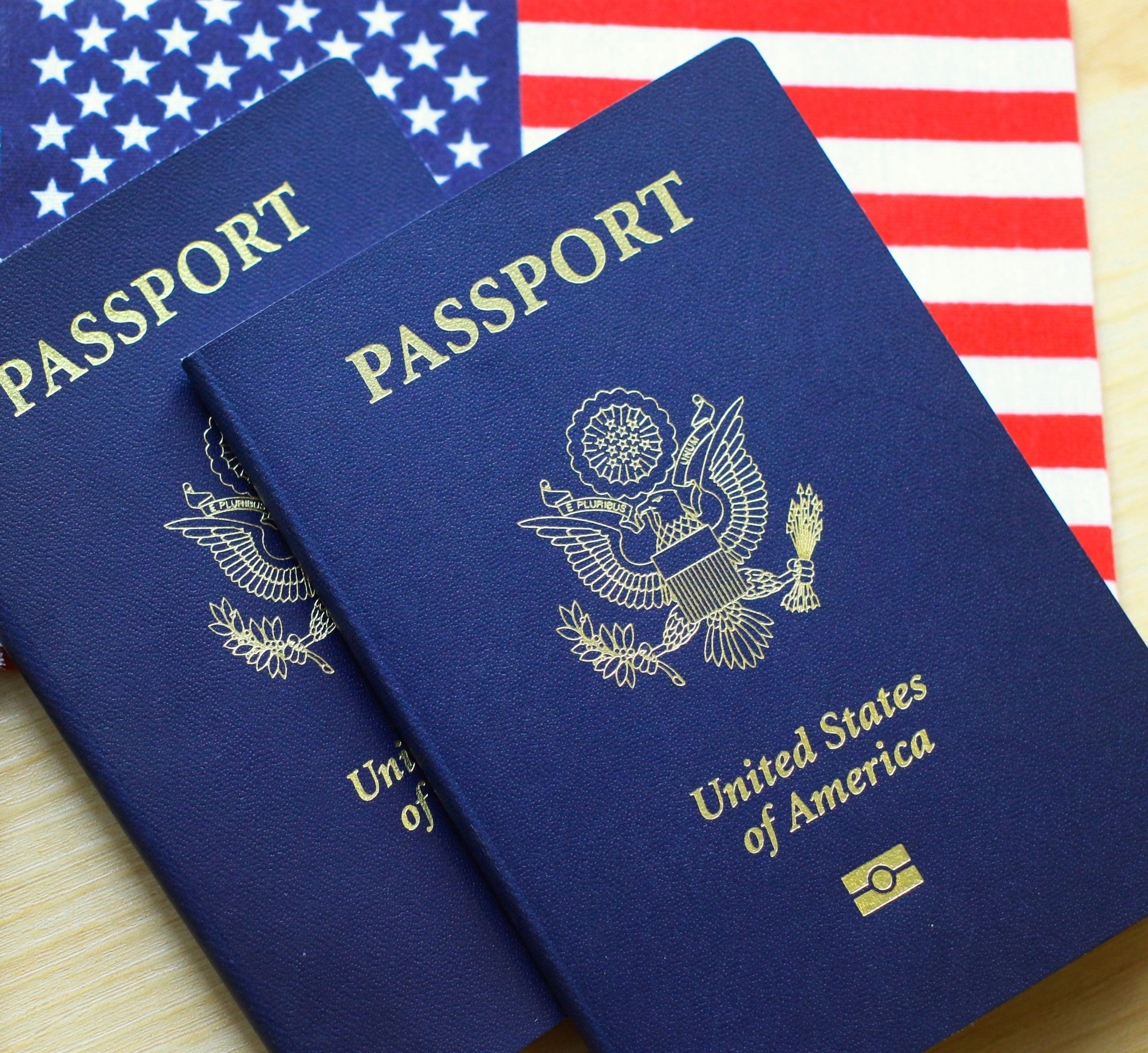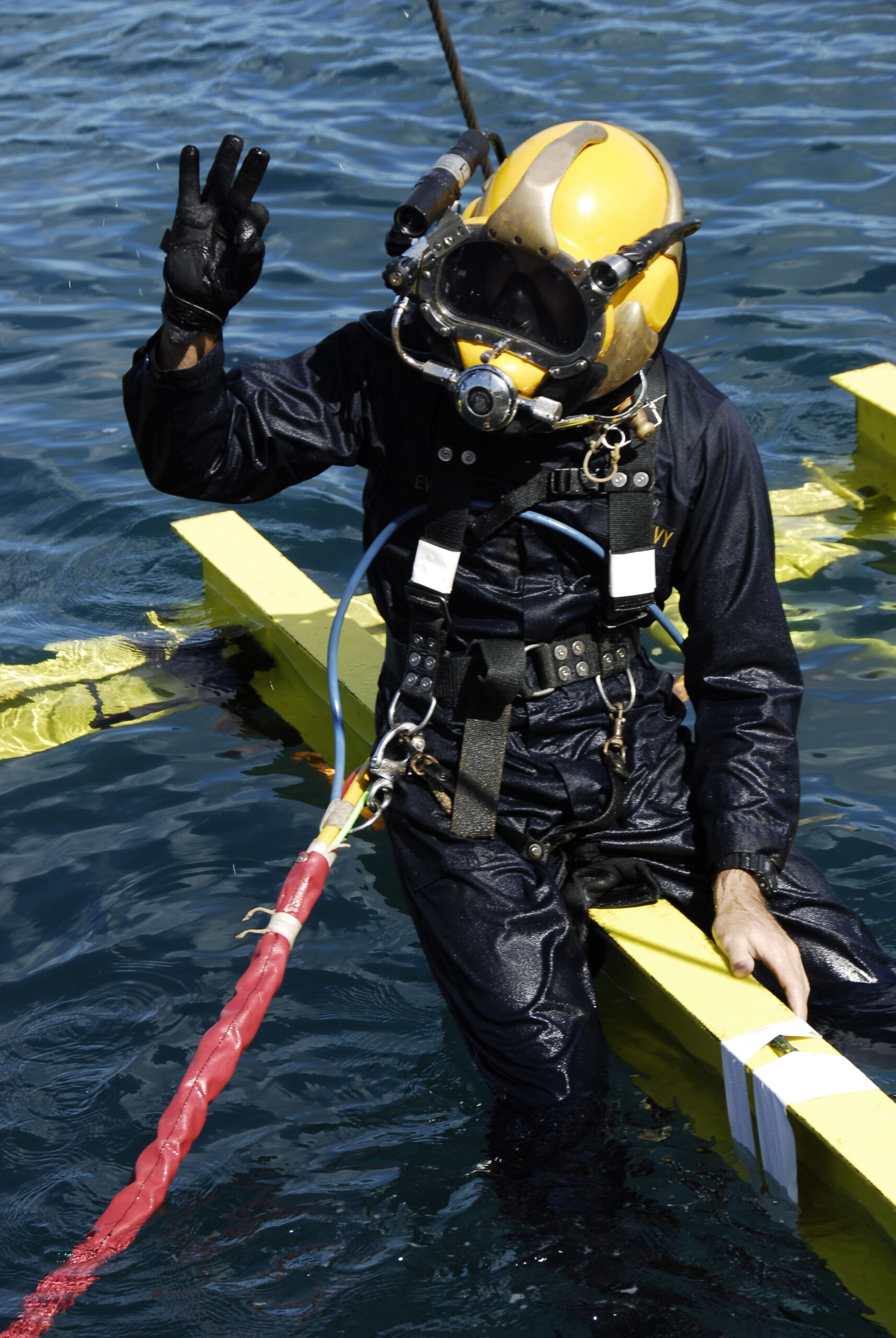 Apply and Request a Tour
Got what it takes? Then what's stopping you? With just one click, you'll open yourself up to a world of career paths and opportunities in the exciting and fast growing field of commercial diving.  Come and see our facilities and start your new career today!
While Professional Diver Training Center is working towards the ability to offer Title IV, VA benefits, and other federal grant programs in the near future, we currently finance through a carefully selected array of third-party programs.  These lenders do a "soft" credit pull for pre approval.  So no risk to applying to both and compare the offers.  If you have any questions you can reach ReGina at the office 682-400-8841.
MERITIZE FINANCING – Get credit for your merit.  This option has deffered payments until 3 months after graduation.  Apply now at Meritize Apply
CLIMB CREDIT – Climb Credit is a new kind of student lending company which focuses on financing career-building programs to help students get a high return-on-investment from their education. This option has in school payments of Interest only, then full P&I payments after school.  The application process is less than 5 minutes. Click Here To Apply Now
IN-HOUSE FINANCING – We are willing to discuss reasonable in-house payment plans. PDTC accepts Cash, Visa, Master Card, Discover or American Express. There is a 3% service charge for all credit card transactions.
We know that the process of getting approved for financing can be difficult. That's why our team of friendly and knowledgeable administrators are standing by and would love to talk to you more about which financing options are the right choice for you.
great challenges. greater rewards.
Are you ready to accept the challenge and change your future? With just one click, you'll open yourself up to a world of career paths and opportunities in the commercial diving industry.
Combined years of experience