there are many ways to contact professional diver training center:
complete the contact form on this page and we'll get back to you as soon as possible
TAKE THE FIRST STEP:
REQUEST INFO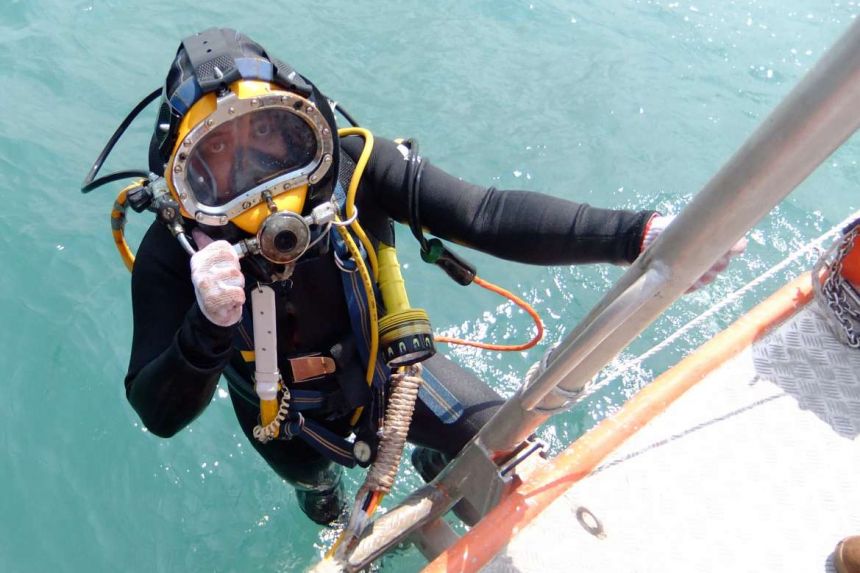 our core values
Our core values are your careers most valuable toolset. ProFESSIONAL  Diver TRAINING CENTER is committed to exceeding the ethical standards of commercial diving schools.
Mon-Fri: 8 am - 5 pm
Saturday & Sunday: Closed
great challenges. greater rewards.
Are you ready to accept the challenge and change your future? With just one click, you'll open yourself up to a world of career paths and opportunities in the commercial diving industry.