taught by veterans of the military and commercial diving industries
first aid administrator
first aid // c.p.r // oxygen administrator Certification
Despite all the best training and planning, sometimes the unexpected happens. Whether due to environmental conditions, medical emergencies or accident, divers and professionals may be called upon to intervene. this course provides training in First Aid, CPR, AED, Bloodborne Pathogens, Oxygen Administration and First Aid for Hazardous Marine Life Injuries. All training complies with the latest International Liaison Committee on Resuscitation (ILCOR) standards.
Everything you need to know about our first aid administrator course.
b
Course Description
In addition to meeting NAUI requirements for leadership and dive safety, this course is recognized by the US Coast Guard for meeting the requirements for a US Captain's Licensing. Certification at the professional rescuer level is also required for all active NAUI leaders and instructors and rescue divers. With this course you will not only be among the best trained divers in the world, you will also be among the best prepared to respond in the unlikely event of a diving emergency or accident.
check out our other recreational certifications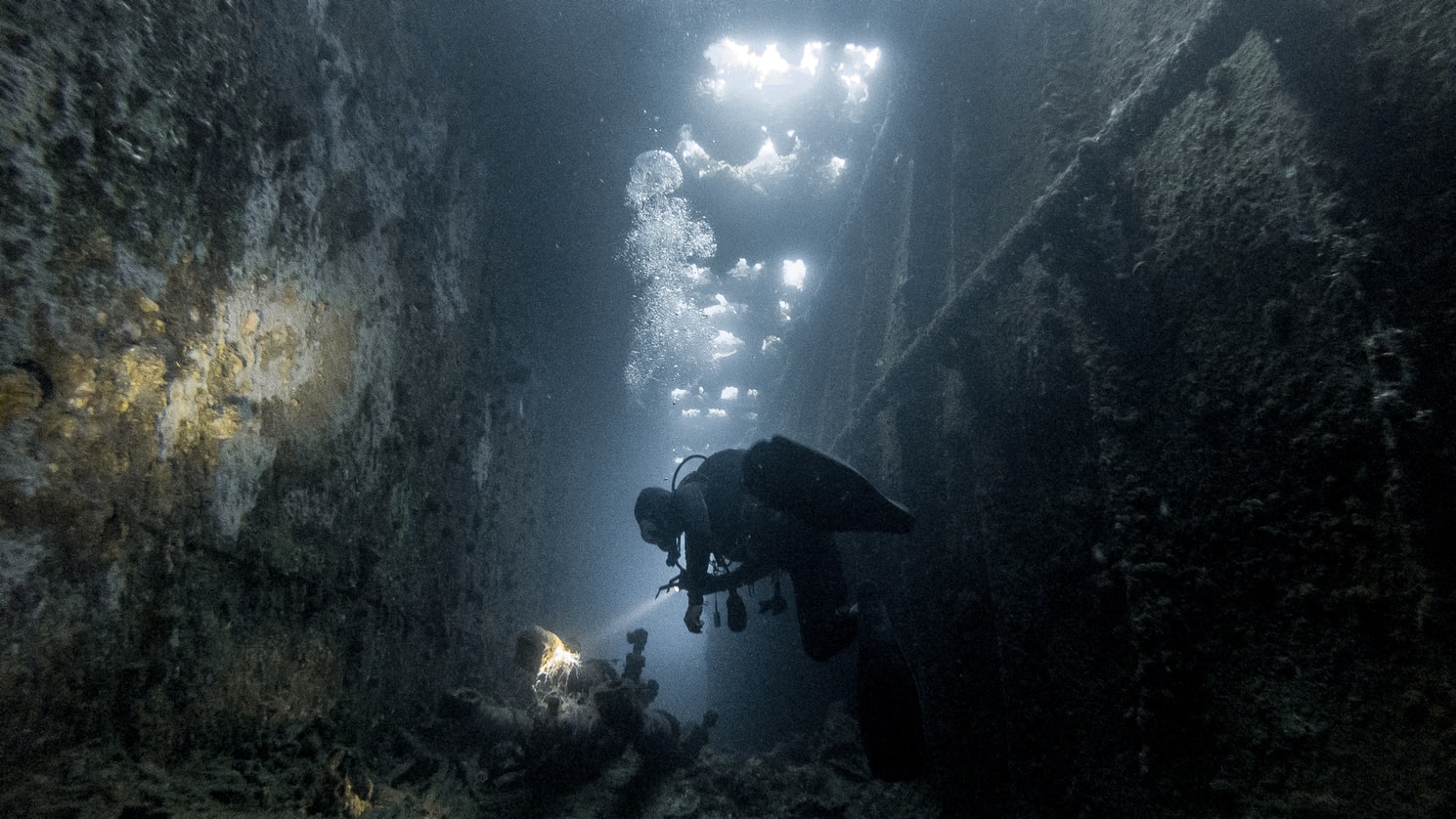 advanced open water scuba
explore new dive sites and undertake exclusive activities under the supervision of a PRO DIVER TC Instructor. Your confidence and skill as a diver will increase while you experience the excitement of learning more about the underwater world.
nitrox diver  (enriched Air diver)
learn how to choose the proper blend of Nitrox for your dive profile, determine maximum depth limits for your Nitrox mixture, analyze your breathing mixture, and plan and safely execute each dive.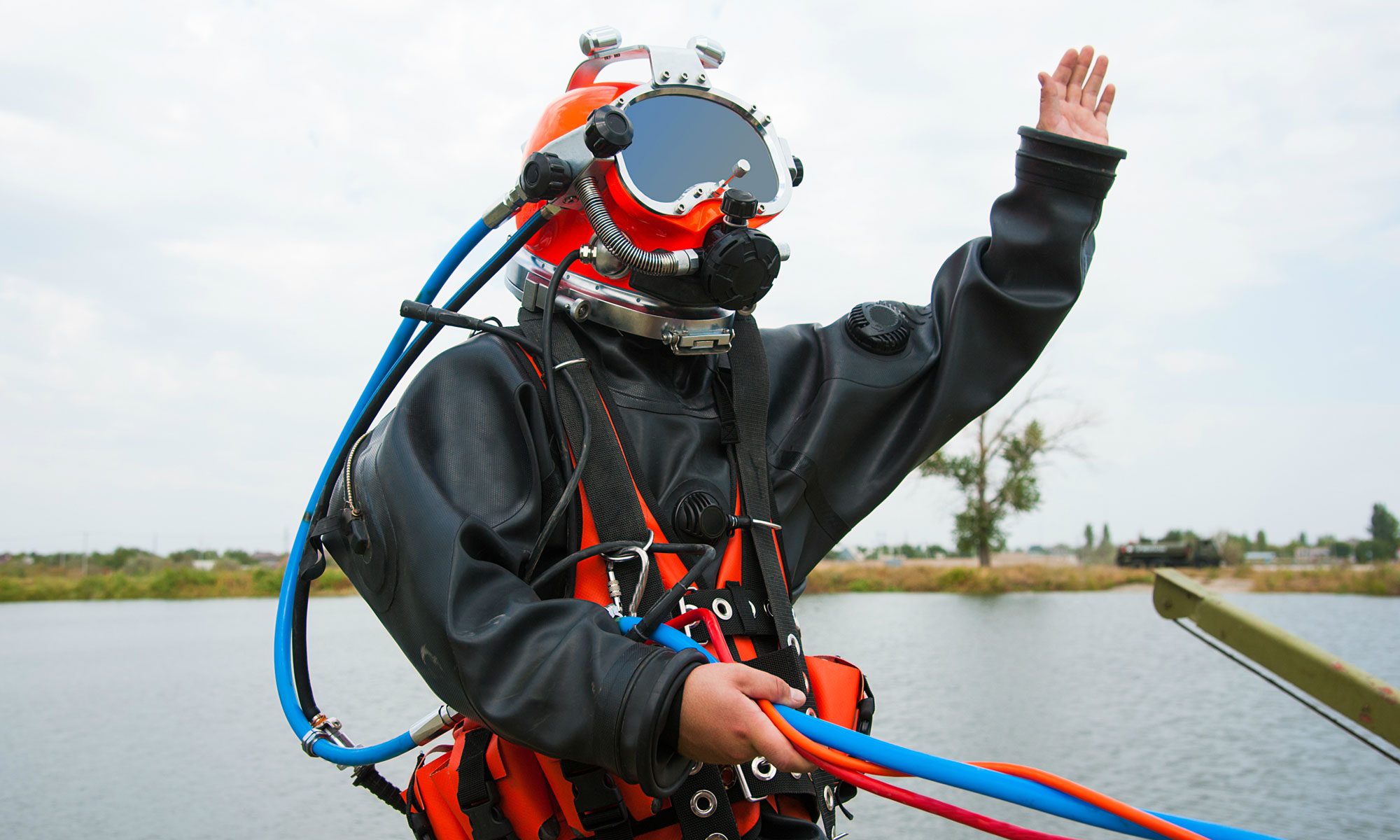 public safety diver
introduces the fundamental skills needed by Public Safety Divers during underwater search, rescue and recovery operations. The Public Safety Diver course is an entry-level course in public safety diving for current or future members of PSD teams.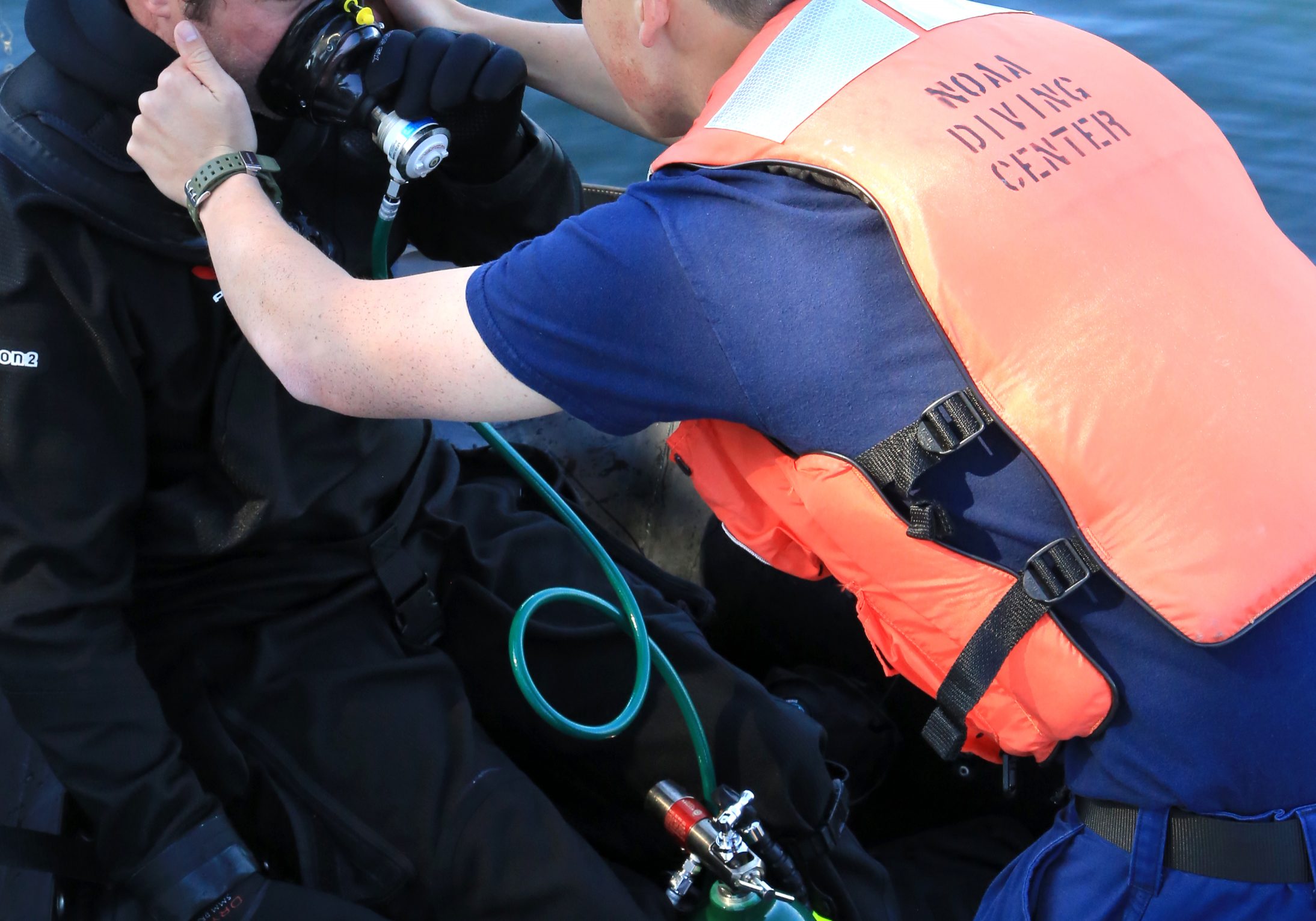 rescue scuba diver
Learn how to manage risks and effectively handle limited in-water problems and diving emergencies, how to assist and transport divers, and how to perform surface rescues and rescues from depth involving both boat and shore based skin and scuba divers.
open water scuba
THIS IS OUR ENTRY-LEVEL CERTIFICATION COURSE WHERE YOU WILL LEARN THE FUNDAMENTAL KNOWLEDGE AND SKILLS TO SAFELY DIVE IN OPEN WATER. EARNING YOUR SCUBA DIVER CERTIFICATION CARD IS THE FIRST STEP IN BEGINNING A LIFETIME OF UNDERWATER ADVENTURES AND DISCOVERY.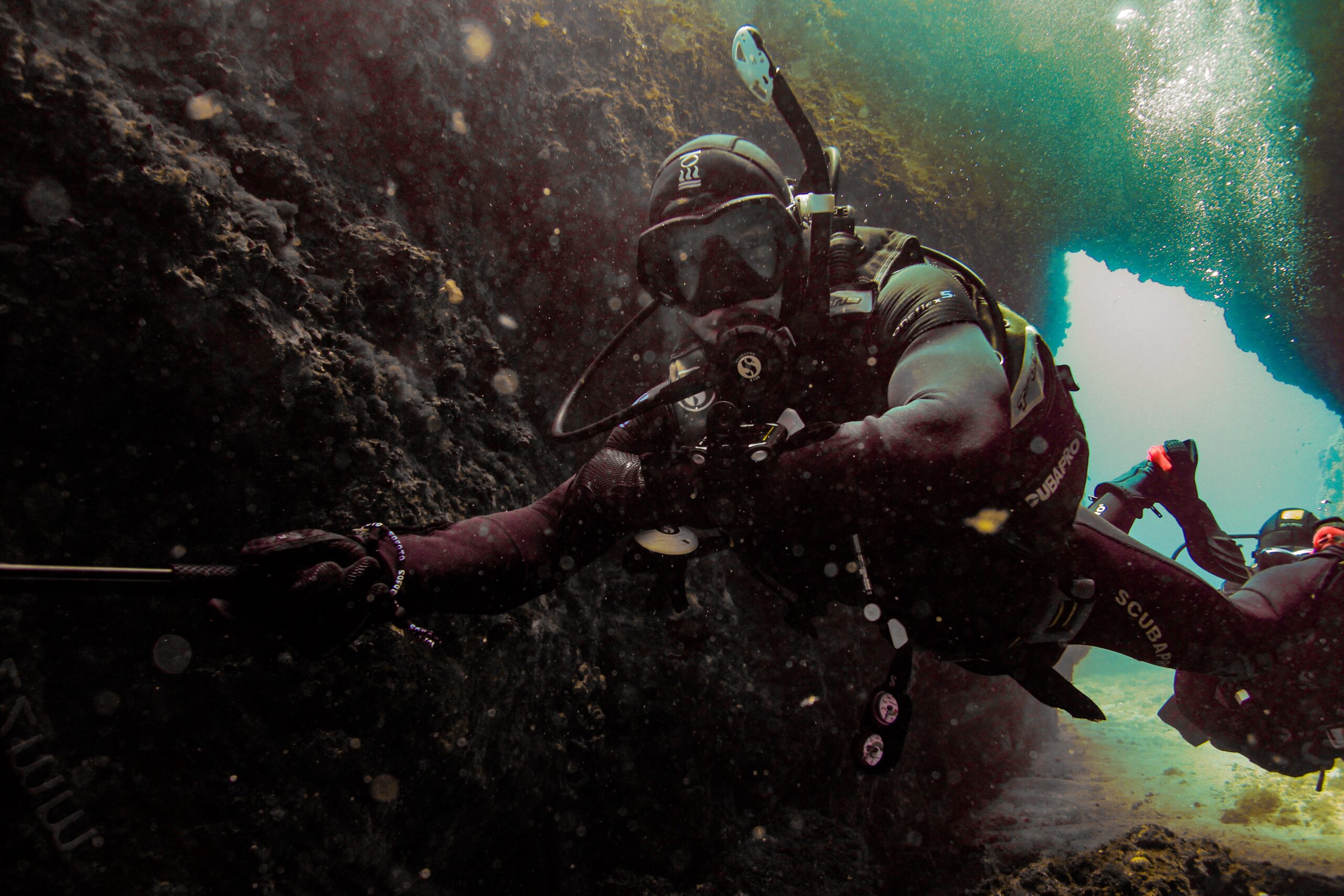 master scuba diver
Gain the in-depth knowledge and experience that will distinguish you as a leader in any diving club or group. Thrill to the adventure of open-water dives in settings that will test skills and expand your diving capabilities and experience.
great challenges. greater rewards.
Are you ready to accept the challenge and change your future? With just one click, you'll open yourself up to a world of career paths and opportunities in the commercial diving industry.
Combined years of experience