taught by veterans of the military and commercial diving industries
NEUROLOGICAL ASSESSMENT
neurological assessment course
Stroke is the third-leading cause of death and the leading cause of long-term disability according to the American Heart Association. Decompression illness (DCI) can present as a neurological injury associated with scuba diving. Rapid recognition of and response to a suspected neurological injury, regardless of cause, can help convince the injured person of the need for emergency oxygen and help the responder monitor the injured person's condition and report findings to emergency medical services (EMS).
Everything you need to know about our Neurological assessment course.
b
Course Description
This course focuses on how to obtain essential information about an individual involved in a dive emergency or a diver whose suspected of having a stroke. Students will learn what information to relay to EMS, how to perform assesments that identify signs of a stroke, decompression illness, or other potentially life threatening nuerological issues. 
i
prerequisites
be 18+ Years of age
be in good physical condition
be enrolled in the open water scuba course or 
be open water scuba certified
Have a Valid emergency oxygen provider Certification or equivalent.
check out our other recreational certifications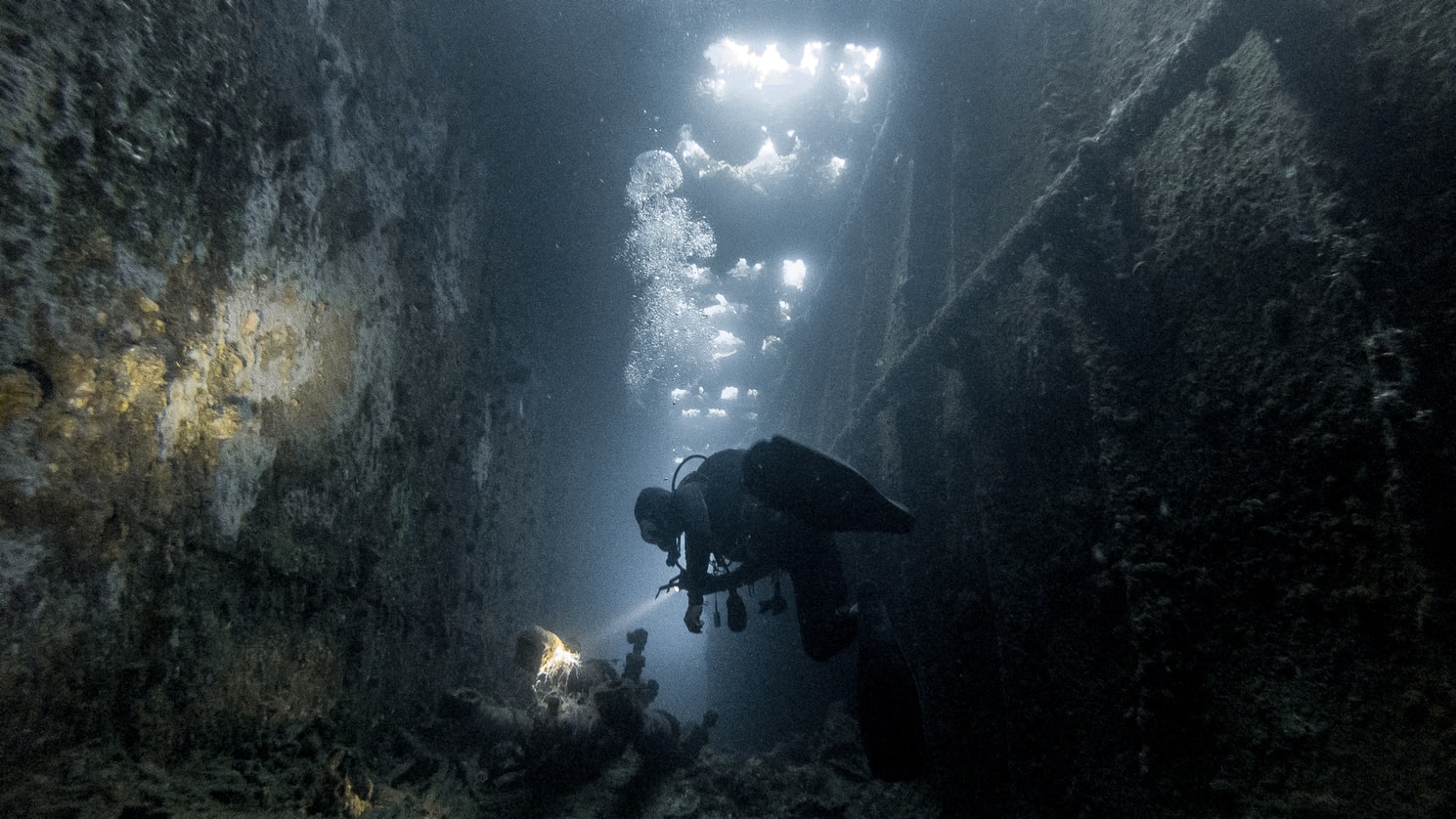 advanced open water scuba
explore new dive sites and undertake exclusive activities under the supervision of a PRO DIVER TC Instructor. Your confidence and skill as a diver will increase while you experience the excitement of learning more about the underwater world.
open water scuba
THIS IS OUR ENTRY-LEVEL CERTIFICATION COURSE WHERE YOU WILL LEARN THE FUNDAMENTAL KNOWLEDGE AND SKILLS TO SAFELY DIVE IN OPEN WATER. EARNING YOUR SCUBA DIVER CERTIFICATION CARD IS THE FIRST STEP IN BEGINNING A LIFETIME OF UNDERWATER ADVENTURES AND DISCOVERY.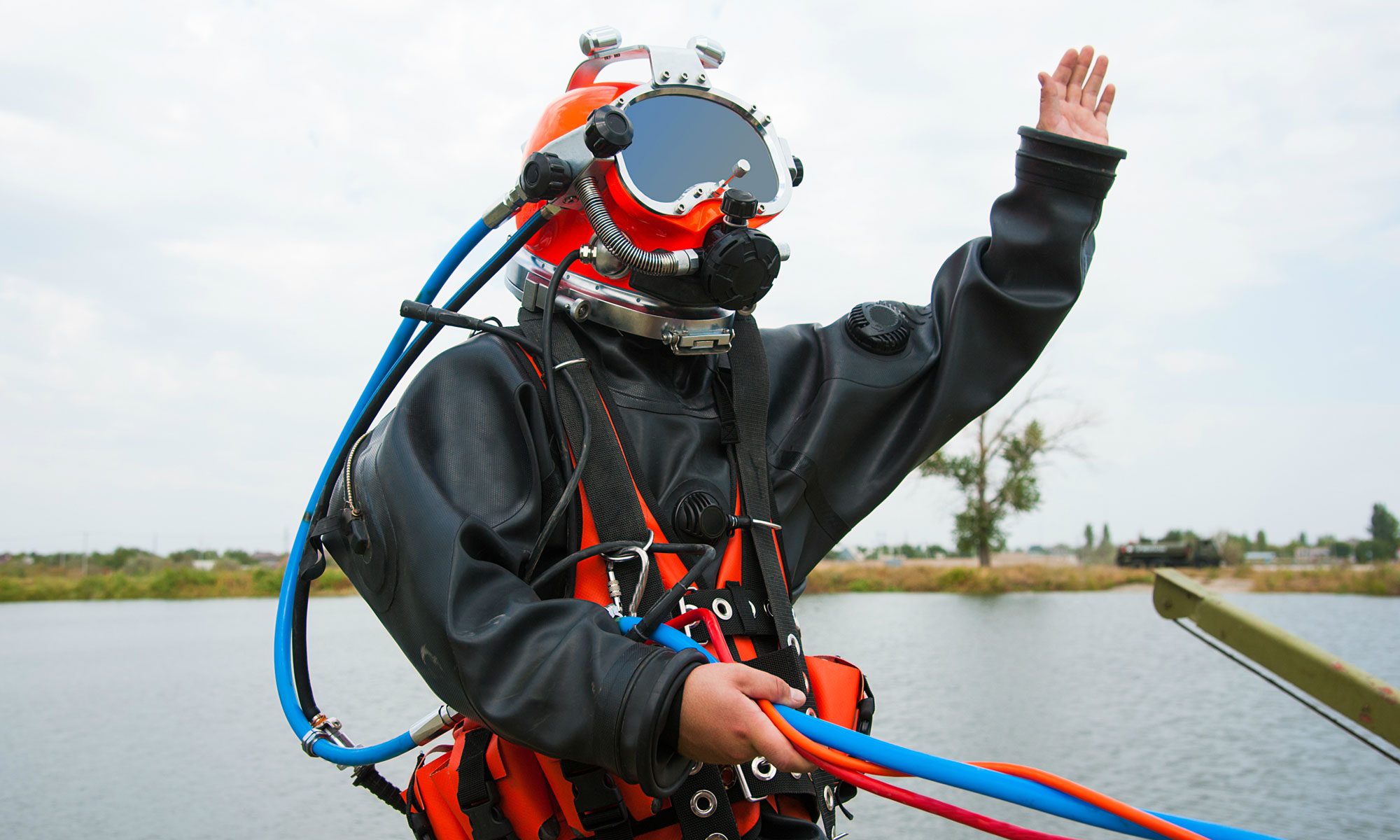 public safety diver
introduces the fundamental skills needed by Public Safety Divers during underwater search, rescue and recovery operations. The Public Safety Diver course is an entry-level course in public safety diving for current or future members of PSD teams.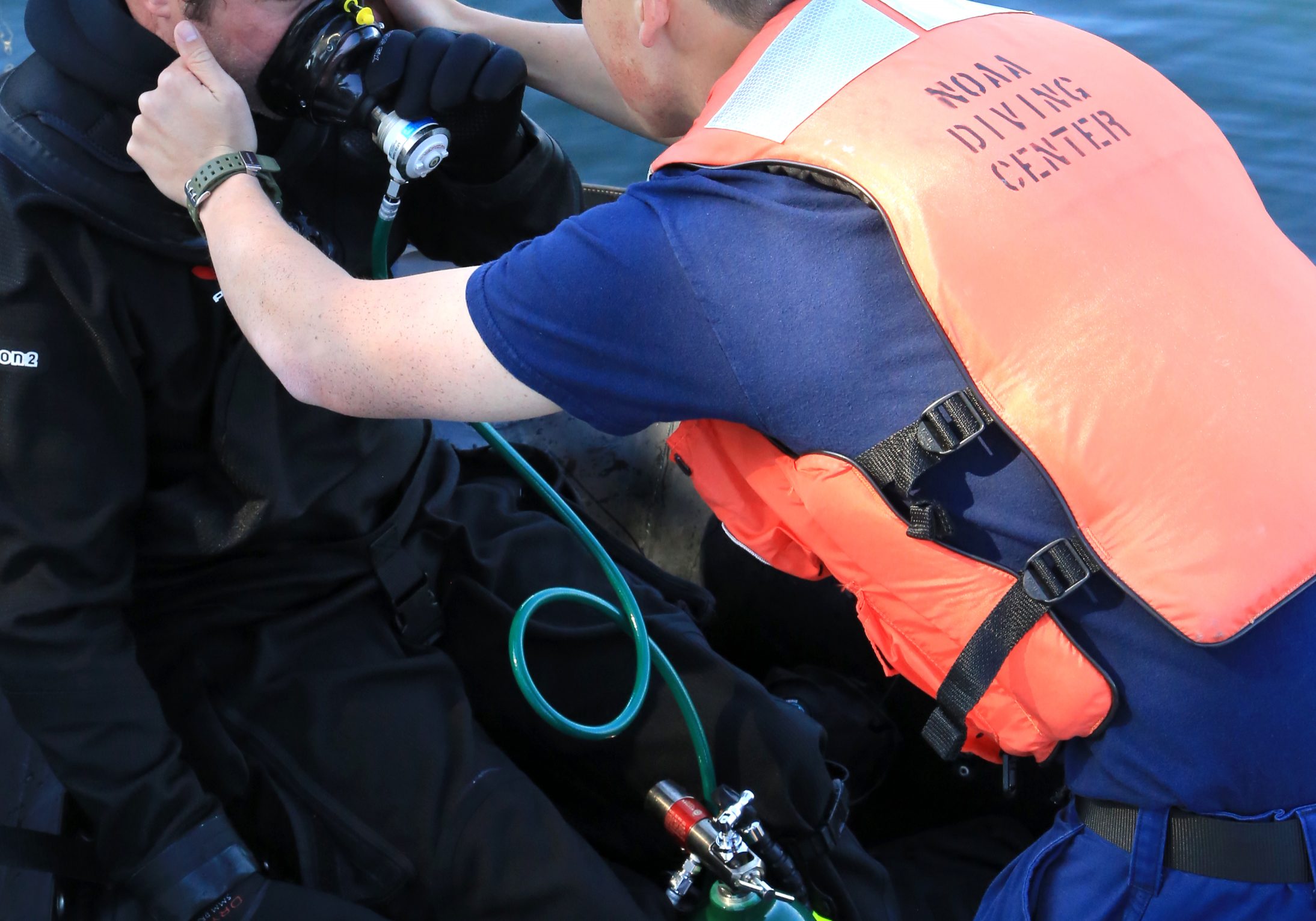 NEUROLOGICAL ASSESSMENT
THIS COURSE FOCUSES ON HOW TO OBTAIN ESSENTIAL INFORMATION ABOUT A DIVER WHOSE SUSPECTED OF HAVING A STROKE OR OTHER POTENTIALLY LIFE THREATENING NEuROLOGICAL ISSUES.
basic life support: cpr and first aid admiN
THE LIFE-SUPPORT SKILLS TAUGHT IN THIS COURSE INCLUDE ONE-PERSON CPR, USE OF AUTOMATIC EXTERNAL DEFIBRILLATORS, BLEEDING MANAGEMENT, ASSISTING A CHOKING VICTIM AND RESPONDING TO A PERSON IN SHOCK.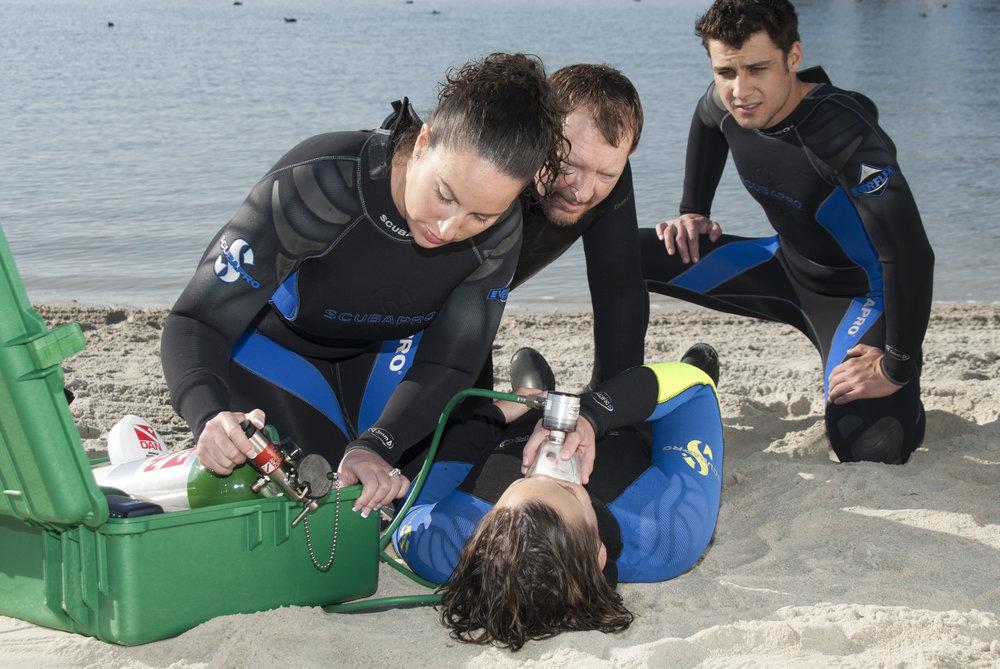 EMERGENCY OXYGEN PROVIDER
THE EMERGENCY OXYGEN FOR SCUBA DIVING INJURIES COURSE TEACHES STUDENTS HOW TO ADMINISTER LIFE-SAVING OXYGEN FIRST AID TO DIVERS WHO MAY BE SUFFERING FROM DECOMPRESSION ILLNESS (DCI).
great challenges. greater rewards.
Are you ready to accept the challenge and change your future? With just one click, you'll open yourself up to a world of career paths and opportunities in the commercial diving industry.
Combined years of experience