taught by veterans of the military and commercial diving industries
open water scuba
open water scuba Certification
This is our entry-level certification course where you will learn the fundamental knowledge and skills to safely dive in open water. Earning your Scuba Diver Certification card is the first step in beginning a lifetime of underwater adventures and discovery.
Everything you need to know about our open water scuba course.
b
Course Description
This course will teach students about modern dive equipment, diving sciences, responsible diving practices and the environment. Diving skills will be taught and practiced first in the comfort and convenience of a confined water environment and finally during your open water training dives with your Pro Diver TC Instructor.
i
prerequisites
be 10+ Years of age
be in good physical condition

Included Certifications
Scuba Diver certification card (C-card)
This certification card is recognized worldwide and is good for your lifetime.
check out our other recreational certifications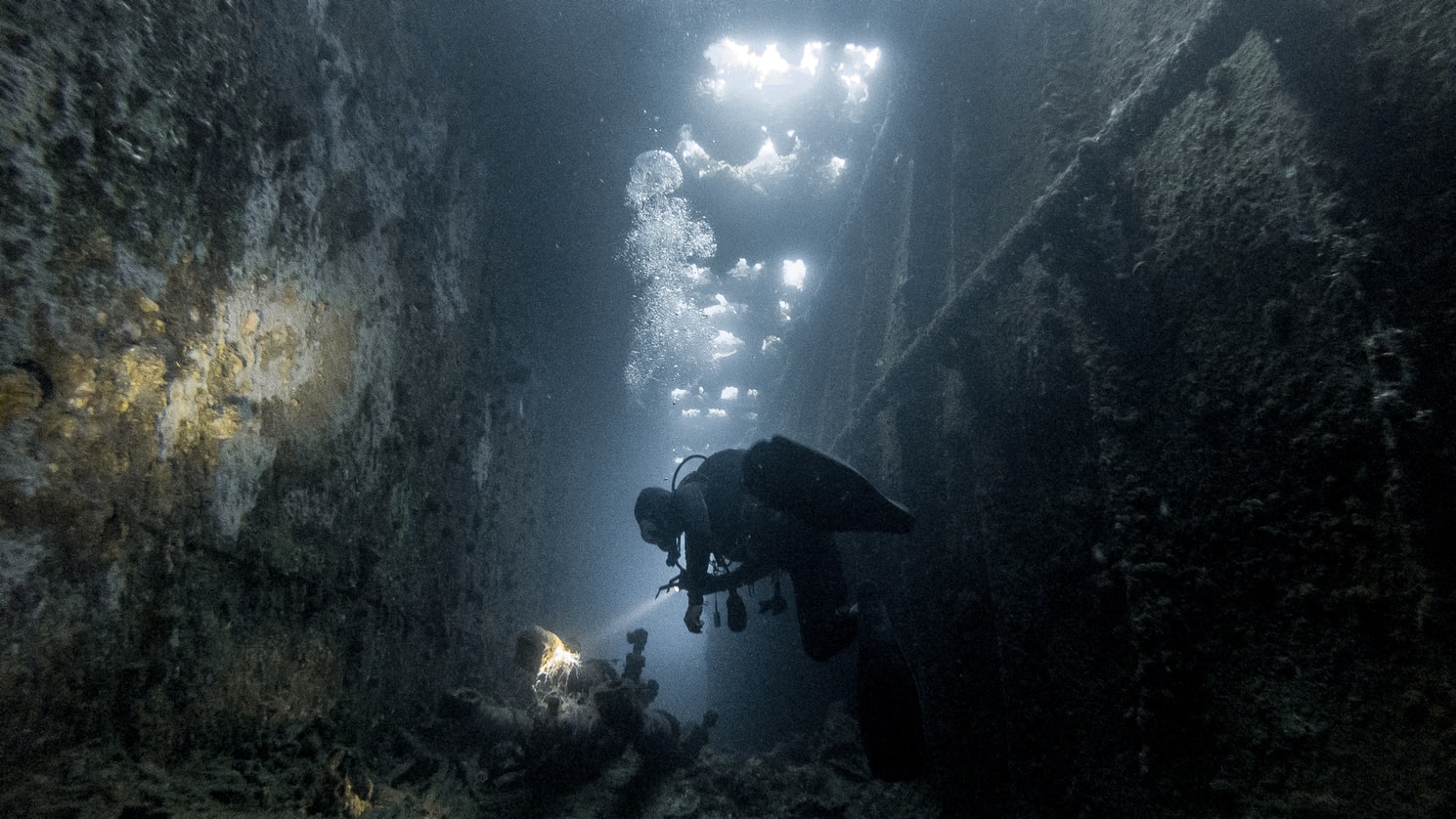 advanced open water scuba
explore new dive sites and undertake exclusive activities under the supervision of a PRO DIVER TC Instructor. Your confidence and skill as a diver will increase while you experience the excitement of learning more about the underwater world.
nitrox diver  (enriched Air diver)
learn how to choose the proper blend of Nitrox for your dive profile, determine maximum depth limits for your Nitrox mixture, analyze your breathing mixture, and plan and safely execute each dive.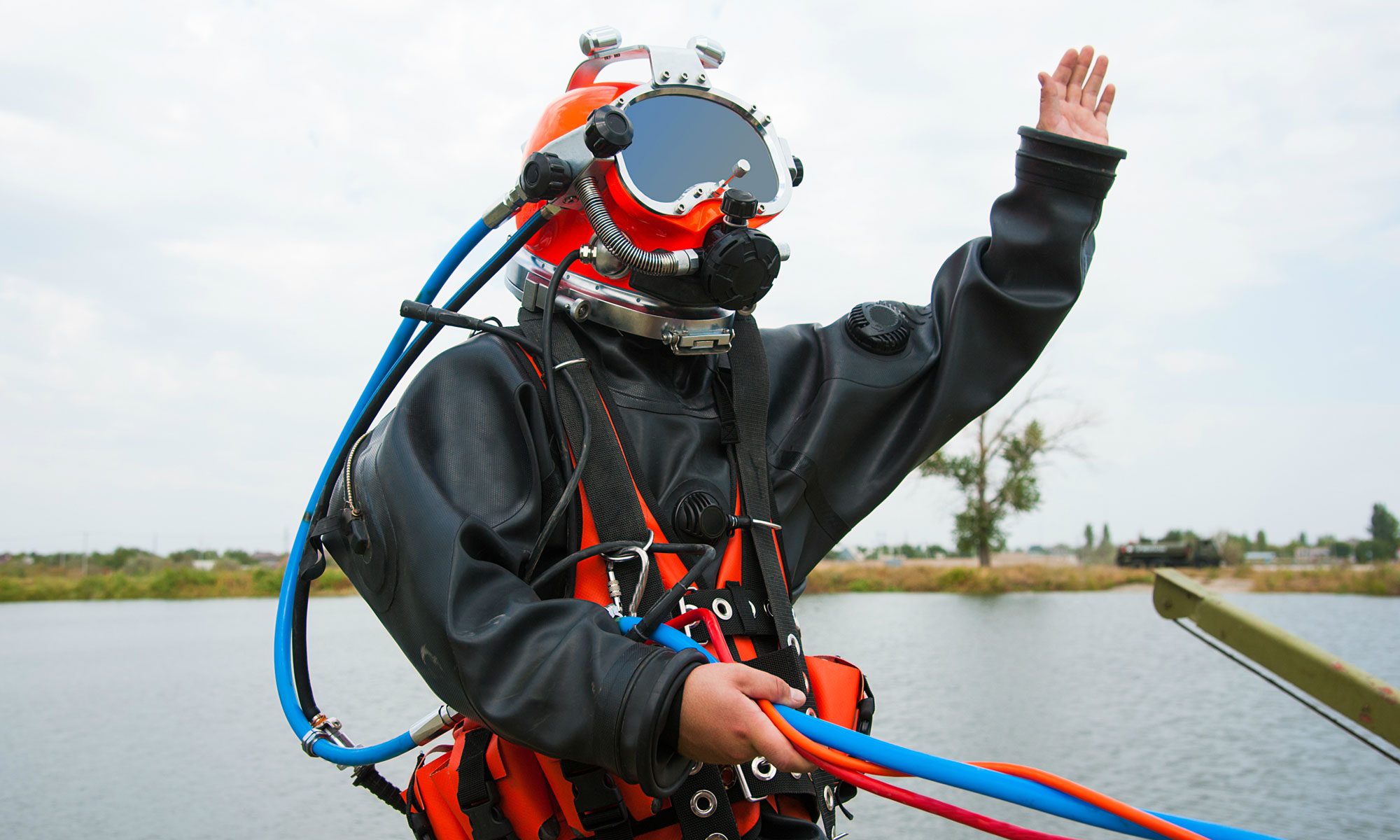 public safety diver
introduces the fundamental skills needed by Public Safety Divers during underwater search, rescue and recovery operations. The Public Safety Diver course is an entry-level course in public safety diving for current or future members of PSD teams.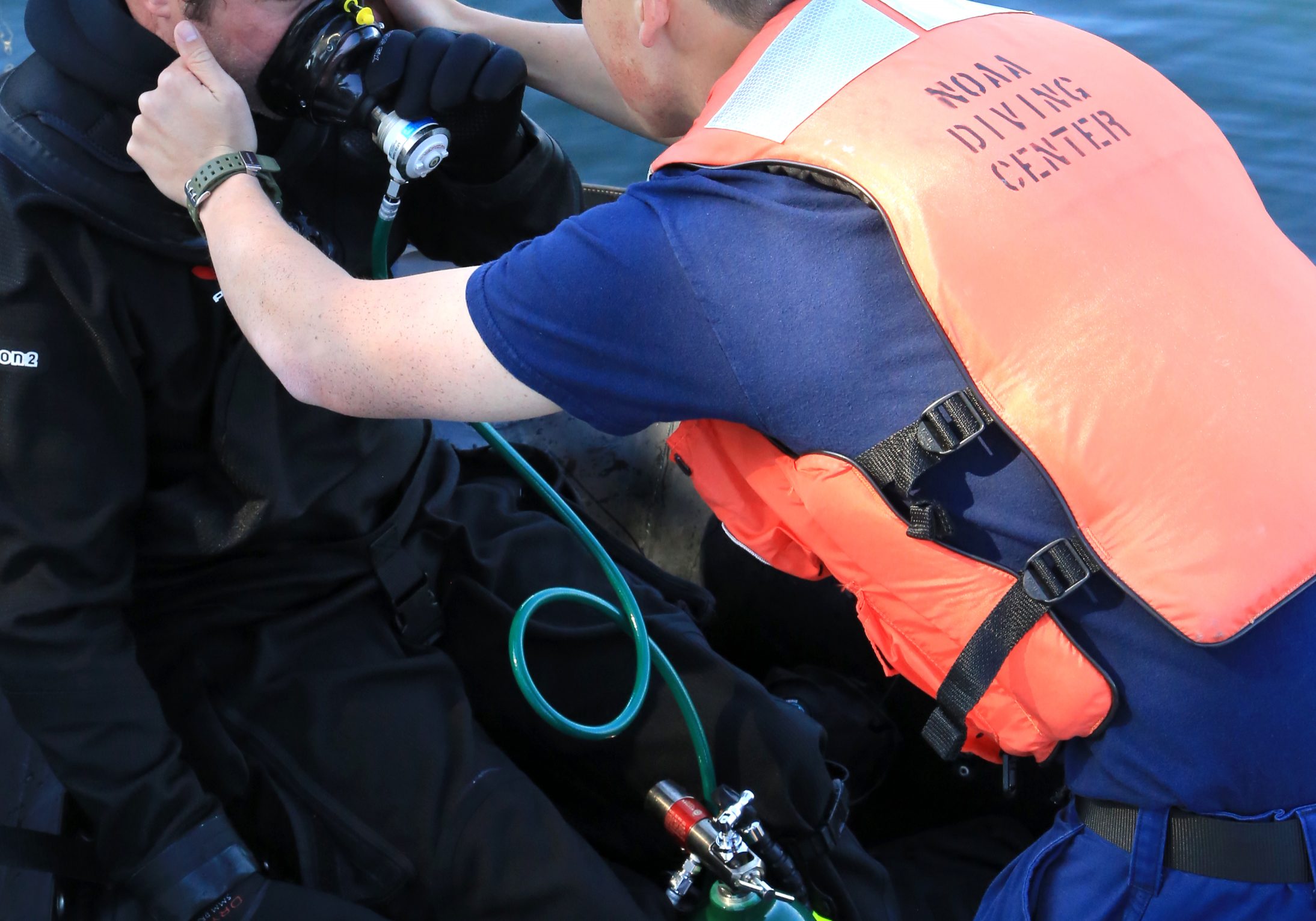 NEUROLOGICAL ASSESSMENT
THIS COURSE FOCUSES ON HOW TO OBTAIN ESSENTIAL INFORMATION ABOUT A DIVER WHOSE SUSPECTED OF HAVING A STROKE OR OTHER POTENTIALLY LIFE THREATENING NEuROLOGICAL ISSUES.
basic life support: cpr and first aid admiN
THE LIFE-SUPPORT SKILLS TAUGHT IN THIS COURSE INCLUDE ONE-PERSON CPR, USE OF AUTOMATIC EXTERNAL DEFIBRILLATORS, BLEEDING MANAGEMENT, ASSISTING A CHOKING VICTIM AND RESPONDING TO A PERSON IN SHOCK.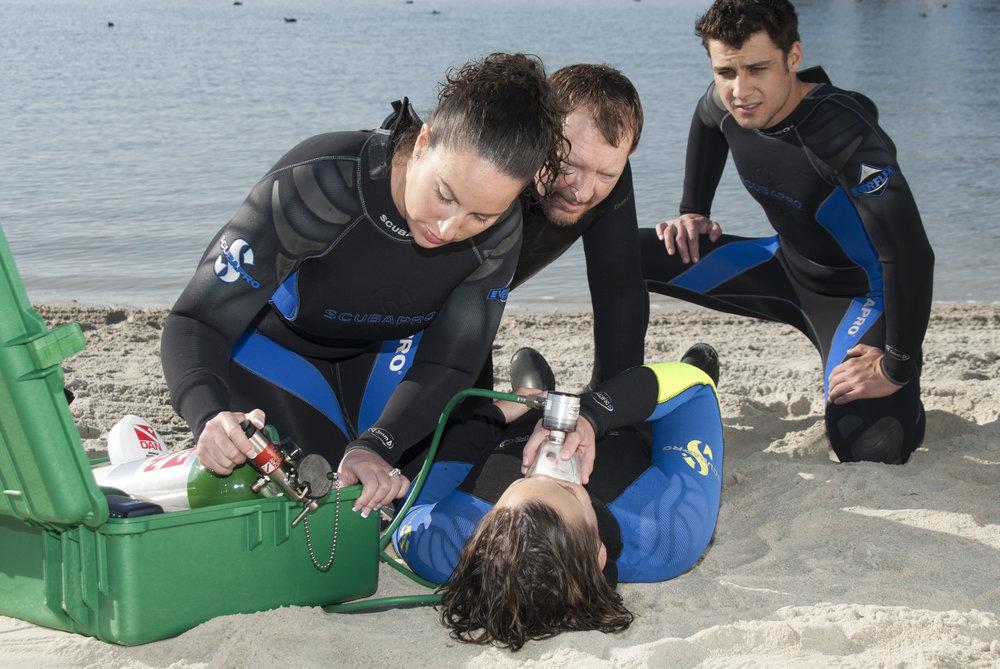 EMERGENCY OXYGEN PROVIDER
THE EMERGENCY OXYGEN FOR SCUBA DIVING INJURIES COURSE TEACHES STUDENTS HOW TO ADMINISTER LIFE-SAVING OXYGEN FIRST AID TO DIVERS WHO MAY BE SUFFERING FROM DECOMPRESSION ILLNESS (DCI).
great challenges. greater rewards.
Are you ready to accept the challenge and change your future? With just one click, you'll open yourself up to a world of career paths and opportunities in the commercial diving industry.
Combined years of experience