we've recieved your request and will get in touch soon.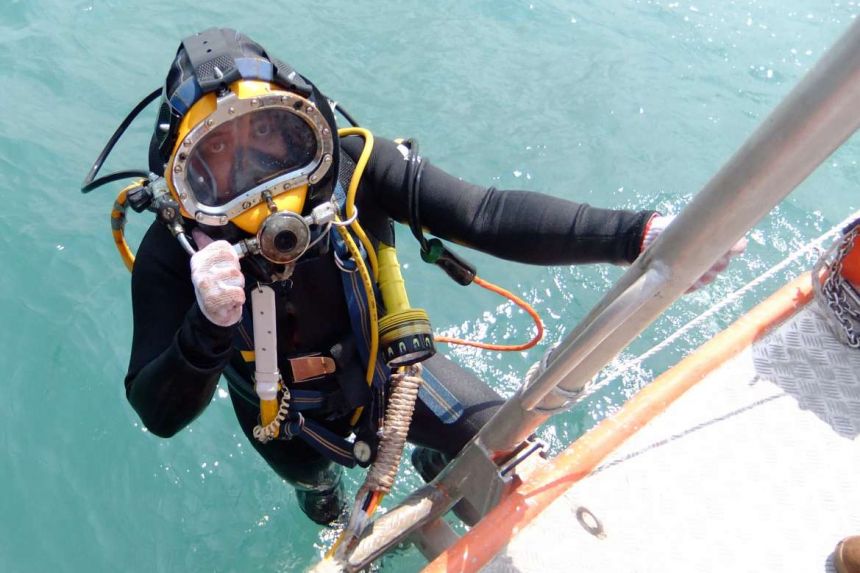 our core values
Our core values are your careers most valuable toolset. ProFESSIONAL  Diver TRAINING CENTER is committed to exceeding the ethical standards of commercial diving schools by putting heavy emphasis for our graduates on the following areas:
Mon-Fri: 8 am - 5 pm
Saturday & Sunday: Closed
great challenges. greater rewards.
Are you ready to accept the challenge and change your future? With just one click, you'll open yourself up to a world of career paths and opportunities in the commercial diving industry.
Combined years of experience